Experienced and Innovative Liver Care
The Center for Liver Disease and Transplantation at Columbia University seamlessly combines expert care from multiple specialities in order to treat every form of liver disease. Founded in 1998, we are one of the first liver programs built from the start as a multidisciplinary unit. This lets us utilize the medical, surgical, and radiologic expertise of a variety of clinical specialists so we can give you unparalleled treatment. Our program offers the following benefits:
As New York's largest living donor liver transplant program, our patients are ten times more likely to receive a liver transplant than they are at other hospitals. We're also a nationally recognized leader in children's liver care with more pediatric gastrointestinal transplant specialists than any other program in the U.S.
Our multidisciplinary team has extensive experience diagnosing and treating all forms of liver cancer and disease using a range of different standard, surgical, and investigational therapies, all personalized for the best results.
Clinical innovation and scientific progress are a core part of our program. As a result, our patients have the opportunity to receive innovative treatments available nowhere else.
Learn More:
Make an Appointment
Call (877) LIVER MD/ (877) 548-3763 or fill out our appointment request form.
Offices
Washington Heights―NYP/Columbia University Irving Medical Center
622 W. 168th St., 14th Fl., NY, NY 10032
(212) 305-0914

161 Fort Washington Ave., 8th & 13th Fl., NY, NY 10032
(212) 305-0914

3959 Broadway, 7th Fl. North, NY, NY 10032
(212) 305-3000 
East Side―NYPWeill Cornell Medical Center
1305 York Ave., 4th Fl., NY, NY 10021
(646) 962-5483
Midtown West
51 West 51st St., Suite 301 & 380, NY, NY 10019
(212) 305-0914
Queens
136-20 38th Ave., Suite 8E, Flushing, NY 11354
(212) 305-0914
Long Island
3019 Merrick Road, Wantagh, NY 11793
(212) 305-3000
Westchester
1980 Crompond Road, Cortlandt Manor, NY 10567
(212) 305-0914
1 Pondfield Road, 2nd Fl., Bronxville, NY
(212) 305-0914
15 North Broadway, LL, White Plains, NY 10601
(212) 305-3000
334 Route 202, Somers, NY 10589
(212) 305-0914
Rockland
222 Route 59, Suite 302, Suffern, NY 10901
(212) 305-0914
New Jersey
20 Prospect Ave., Rm. 406, Hackensack, NJ 07601
(201) 678-2979
25 Rockwood Place, Suite 330, Englewood, NJ 07631
(212) 305-3000
Connecticut
292 Longridge Road, Suite 203, Stamford, CT 06902
(203) 276-2435
Albany
1375 Washington Avenue, Suite 101, Albany, NY 12206
(212) 305-0914
Educational Programs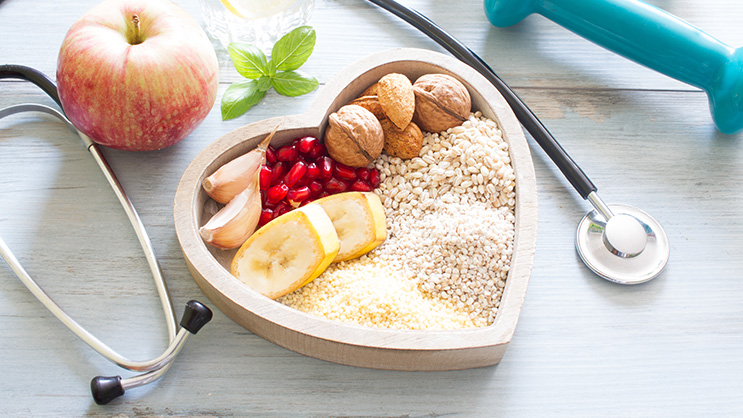 Our Locations
Washington Heights―NYP/Columbia University Irving Medical Center
East Side―NYPWeill Cornell Medical Center
Midtown West
Queens
Long Island
Westchester
Rockland
New Jersey
Connecticut
Albany